GlobalSkillz is organised by Joker and his Urban Dance Academy JC Academy HipHop am Rhein.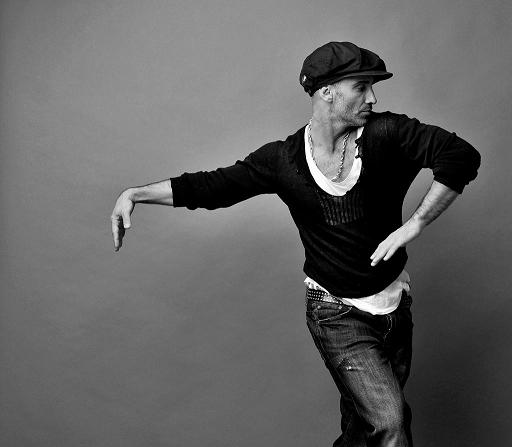 For more information about organisation, sponsoring, battles and show contest participation, etc. please contact Joker:
JC Academy HipHop am Rhein
Bunsenstr. 19
40215 Düsseldorf, Germany

Phone: +49.211.73118225
Handy: 0177.4630121
E-mail: info AT jcacademy.de
Web: jcacademy.de

Map
Visit Global Skillz on Facebook!